About this website and our Services
Tradelicense.cz is operated by Alexio Consultancy LLC, local registration and accounting / tax services are either provided directly by ing. R.A v/d Munt (owner) or by Alexio Consultancy sro (Czech limited company) .

We specialize in services for foreign entrepreneurs and private individuals in Czech Republic.

Our core business is Expat Registration of Self-Employment in Czech Republic and Accounting & Tax services (Personal Income Tax Returns, Czech / EU VAT Returns, interaction with Social- and Health authorities) for these independent contractors.

Next to these, we offer related services such as Virtual Offices, Visa / Residence Permits - everything you need to work and live in Czech Republic as sole proprietor.

We're able to answer complex questions about Business abroad, Foreign clients / income, LLCs and other foreign entities, Tax Residency (the 183-day rule), DTAs (Tax Treaties for the avoidance of double taxation between CZ and another country) and much more. Just book a 1-hour Consultation by ZOOM, Skype or Whatsapp to get clear answers.

We are proud that we have helped in over 10 years 1000s of foreigners start their business in Czech Republic.

We are here to help your business start, grow and prosper.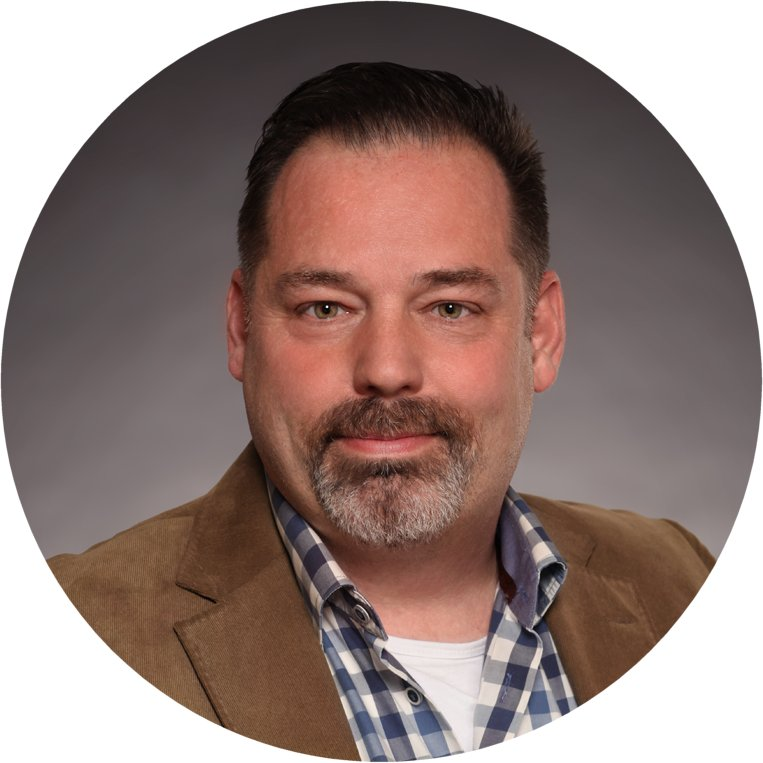 ing. Roald A van de Munt,
Owner / Senior Consultant


Alexio Consultancy LLC
Alexio Consultancy sro