Any Questions? Book a Business Consultation for Foreigners!
Many foreigners are surfing the net looking for answers concerning business and living in Czech Republic, and in the blog on this website you can find a lot of information about doing business, accounting, taxes and visas in Czech Republic, but of course this is general information.

Since 2008, I have had consultations with 1000s of starting entrepreneur . We'll look at your plans - and based on that decide what is the best. It's not my aim to sell you the most expensive option - my aim is to get you set up in the best / most economical way for you, because happy customer = returning customer.

In one hour you will get more information than browsing a week on the Internet!

Costs for an Consultation are 3000 CZK / 125 EUR. I even offer a no-good, money back 'warranty', plus you will get a 2000 CZK discount on the Trade License registration package if ordered within 3 months.


Answers to all of your questions
A consultation is for questions such as:
Common-sense Advice on Business Plan / Business Idea,
How to start a Business in Czech Republic,
Starting a Trade License vs Forming an SRO,
Residence Permits / Business Visas - Applications & Extensions,
Tax Residency vs Residency
Foreign sources of income / Where to pay Tax,
Invoicing abroad / in EU - How to handle VAT,
Owner / Shareholder in foreign Company / LLC,
Hiring (foreign) employees or external workers, different forms of contracts,
how to set up and use the Datova Schranka
Income Tax Optimization.
A consultation will
*NOT*
answer questions such as:
Teach me how to Fill In / Register for ...
Filing Tax Returns and Registering at Authorities have many steps and I can not take responsibility if you do this yourself.
If you have complex questions that require studying legislation or tax-treaties, send those questions prior to booking a meeting. Some questions just can't be answered on the fly.
I offer 
Consultations by ZOOM / Google Meet / Skype / Whatsapp / Phone or Email
in English, German, Dutch and Czech.
Consultations are also available after office hours and during weekends
as a service to all people that have a day-time job or are in a different timezone.
Online Consultations
work best, because I can screenshare the tax calculation / optimization model and interact live to your input and questions. Results you get immediately as pdfs.
Of all options, ZOOM meetings works best. We can do voice-only, if you don't like webcams.
Consultations by Email
work best if you send a list of questions and I send answers. It usually will take a few emails before all of your questions are answered.
My experience is that Online meetings are much more effective.
Try before you Buy
before deciding on services from our or a competing company. It's a small investment from your side, but you will have certainty that we know what we're talking about.

Consultatie in het Nederlands.
Soms is het prettig om een gesprek in Nederlands te hebben - dat kan! Ik ben Nederlander!
Rescheduling / Cancelling
is possible with the links in the booking confirmation email. It is free of charge if at least 4 hours before meeting starts. Cancelled / No-show within 4 hours of meeting start: no refund.
EXAMPLES OF CALCULATIONS
for Self-Employment / Trade License you can find here:
Income Tax, Social Charges and Health Insurance for a Czech Trade License
. Of course, during the meeting we will go in more detail - this is just to show you that you will get plenty of information (surely more than you expect to get). You will get your own set of pdfs with results matching your expenses / revenue.
Looking forward to be talking to you!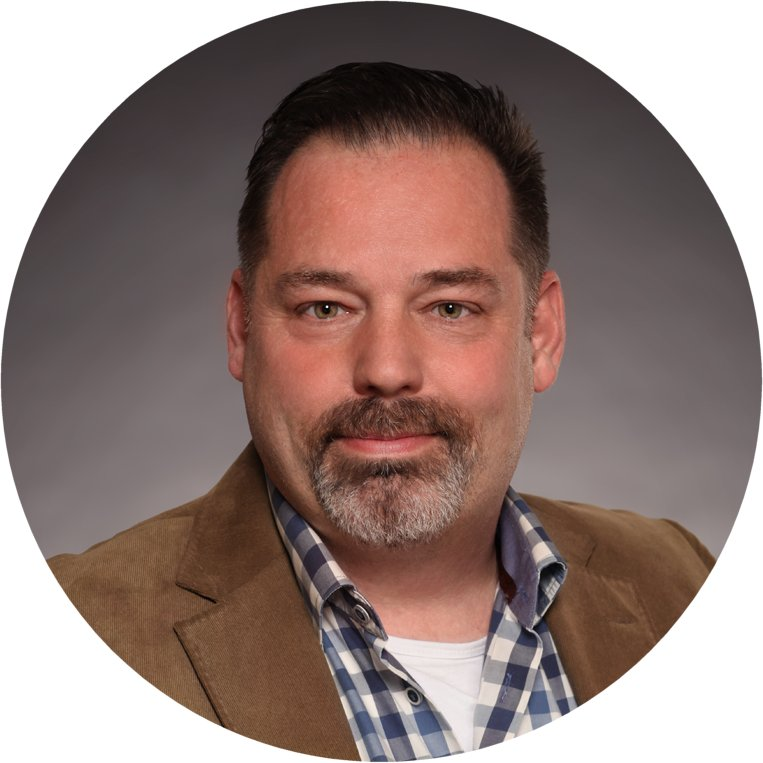 ing. Roald A van de Munt,
Owner / Senior Consultant