Newsletter of 11.03.2023
2022 Income Tax Return - Deadline approaching fast!
Let's wrap up the 2022 Tax Year successfully and have us take care of your Tax Return.
As we are nearer each day to the electronic filing deadline (02.05.2023) for both the Personal- and Corporate Income Tax Return I kindly ask you to place your order and provide your data asap, because we also need time to process your order.
The ordering process for Personal Income Tax Returns has been completely re-designed. It offers (again) online payment, newly an intelligent
online Questionnaire
which takes 5-10 minutes to fill in, a
free 30-minute online Document Consultation
and an
online PoA Generator
.
This will
save you time and money
. Normally, about 75% of the entire process is spent on communication back and forth, and about 25% on the actual processing and filing of a Tax Return. By optimizing this process we can keep the fee of the service under control. Despite now including a Consultation and many new elements, the
basic fee has been reduced
compared to previous years.
Order here your
Tradelicense / Personal Income Tax Return
Order here your
SRO Corporate Income Tax Return
(redirect to Alexio.cz)
Big Changes! Tradelicense.cz vs Alexio.cz
It has been long overdue, but finally, our websites are now
readable on phone and tablet
. I am still busy adding, updating and formatting content, but the framework has been completed.
We've been running
Tradelicense.cz
and
Alexio.cz Expat Accountant
for many years parallel to eachother, which has lead to confusion because it was no so clear which services were offered where so I have decided to re-arrange the services according to the most common types of business, namely
'self-employment'
and
'SRO Company'
.
Tradelicense.cz B2C for self-employed & private individuals - Consultation / Registration / Accounting / Taxes
Alexio.cz B2B for SROs and foreign companies - Consultation / Acounting / Taxes / Payroll
Tradelicense.cz is for independent IT specialists, consultants, digital nomads and alike, Alexio.cz is for all things corporate.
Tradelicense.cz you'll find on Facebook, Alexio.cz you'll find on LinkedIn.
Tradelicense.cz fees are without VAT, Alexio.cz fees are always with VAT.
If you can spare a moment, have a look at the Tradelicense.cz
Knowledgebase / Blog
- gradually I will be adding content.
I was / am / will remain actively involved through both websites and of course always happy to help you.
Wishing you a happy Tax Season,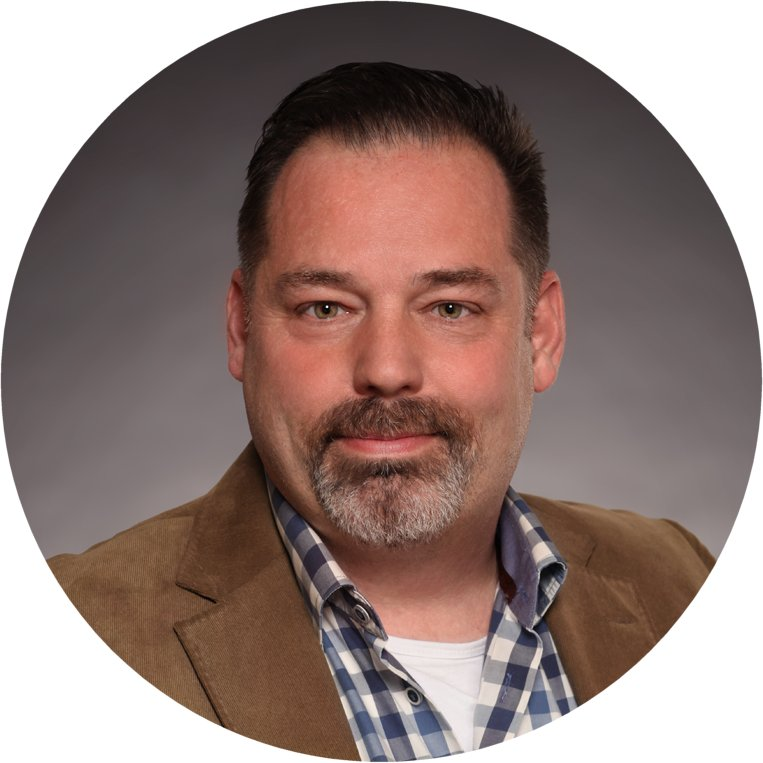 ing. Roald A van de Munt,
Owner / Senior Consultant
Alexio.c sro
Alexio Consultancy sro
Alexio Consultancy LLC